The artists of the Palafitte
Welcome to our Wall of Fame!
Here we celebrate the musicians and DJs who bring their talents to our Thursday afterwork events. It is important to us that you discover them as representatives of the Neuchâtel region. It is their passion and dedication that makes our events so memorable. Join us in celebrating these talented artists and the music they bring to our special nights.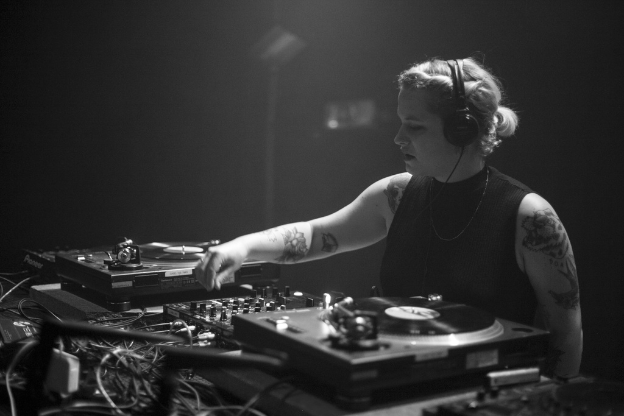 DJ Ayo Wa
A vinyl enthusiast, she happily distils gems of Global & Tropical Sounds, juggling soukous, semba and house.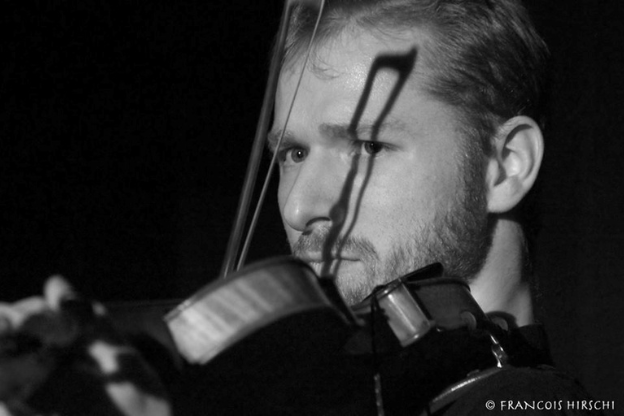 Marc Crofts
Curious and passionate, Marc Crofts has forged a rich and sincere musical identity, immersing himself in different traditions. This has led him to play with musicians from all over the world, from Istanbul to Seville.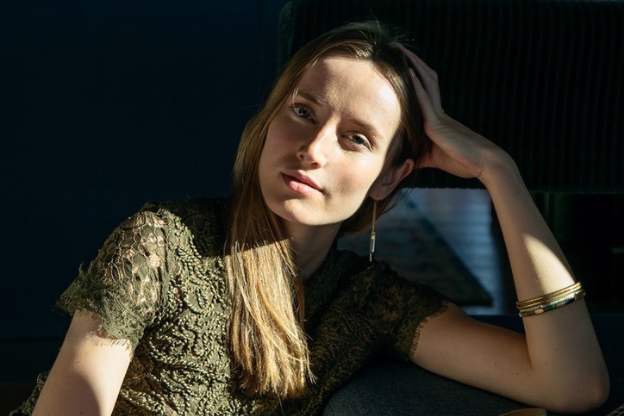 Louisa Rose
Singer and guitarist, she mixes the genres of indie and soul. Originally from the South of France and Vancouver, Canada, she writes songs in English and French. Her peaceful and melodious music goes very well with a sunset at the Palafitte.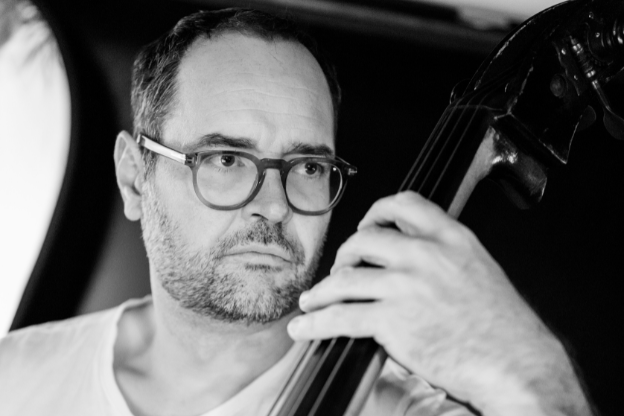 Pierre Kuthan
In a duet with Cyril Amourette, Pierre moves with ease through a jazz repertoire. A natural complicity between the two musicians that invites you to spend a beautiful vintage evening.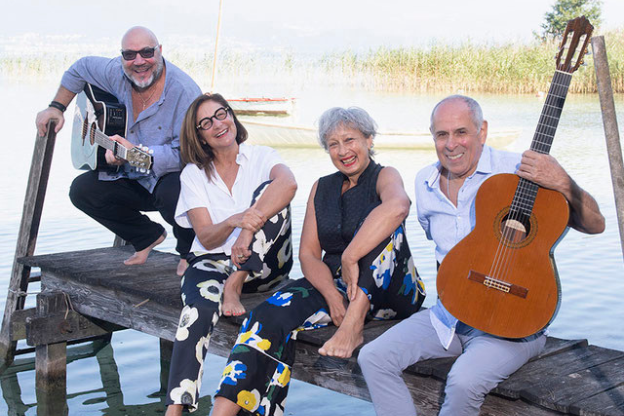 TACABUTUN
The name means "chatting with strangers", and these inveterate chatterboxes offer you a range of popular songs from Ticino to Sicily. Drawing from a repertoire ranging from the old to the new, they will delight your ears with a delicate irony, one that never falls into vulgarity, but still thinks.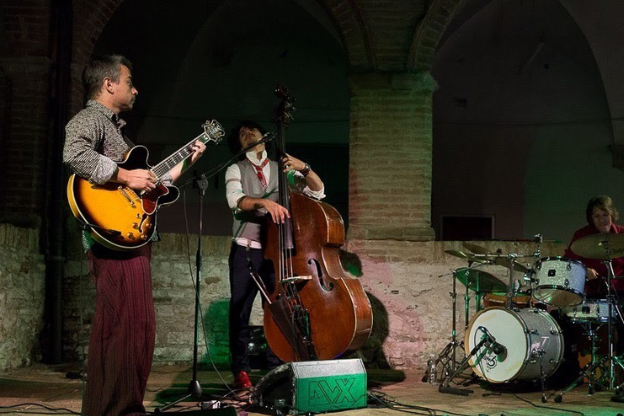 Aureliano Tango Club
Aureliano composes, sings and accompanies himself on double bass, while Pablo Allende plays guitar and Pablo Lacolla plays drums and percussion. The particularity of this group is to arrange famous tangos, milongas and candombas for a jazz trio.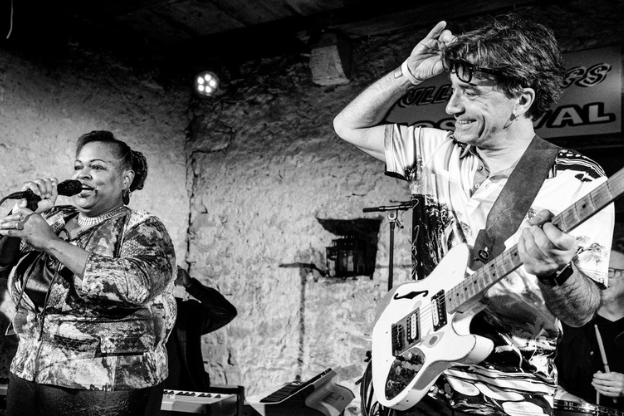 Christophe Bovet & Tiza Brown
Freshly graduated from the Guitar Institute in Los Angeles, Christophe Bovet met the American singer Tiza Brown in 1989. This "Dynamic Duo" will revisit the "Soul American Songbook", sprinkling it with their own compositions.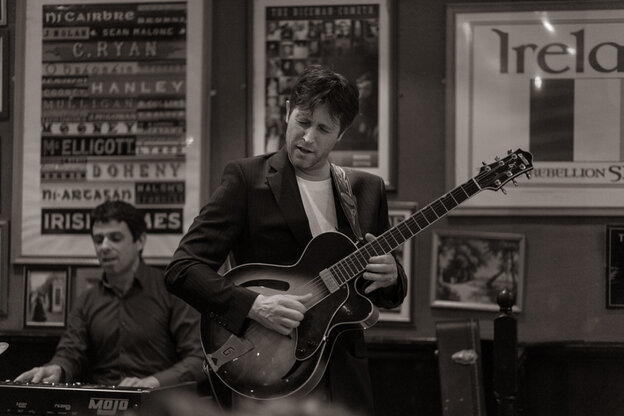 Cyril Amourette
A reference on the guitar, he regales you with his Gretsch half-case.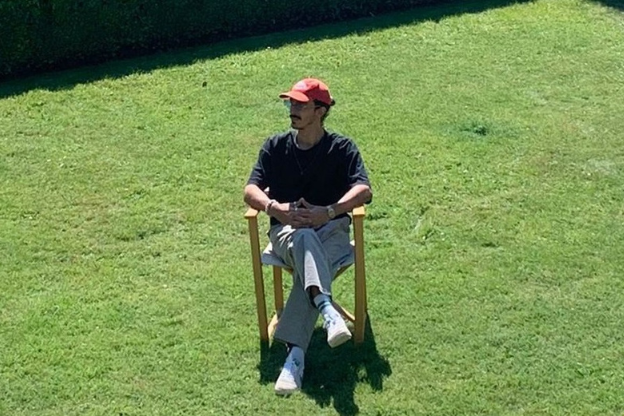 DJ Ivo Testaroxo
With Ivo, set off on a gentle journey dotted with sunshine and intoxicating grooves.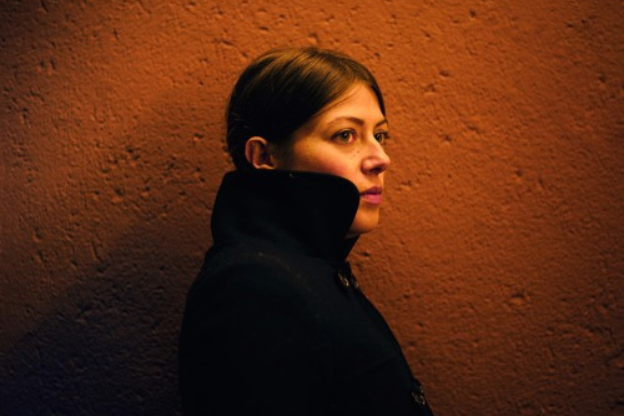 MLN
The DJ from Neuchâtel offers an eclectic selection of current tracks as well as alternative nuggets from the 70s and 90s. New wave melodies, hazy voices and electronic rhythm boxes intersect in her sets, creating a subtly warm atmosphere.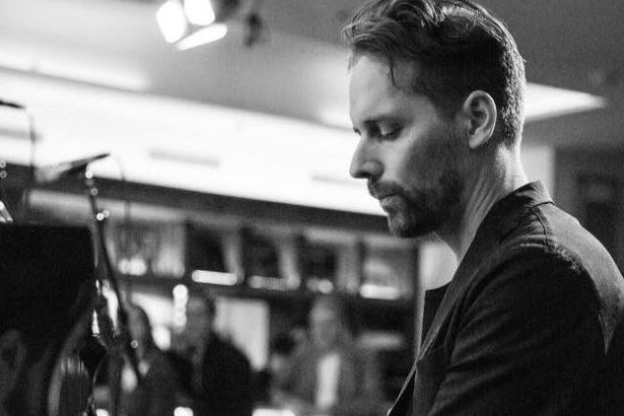 Marcel Waldburger
Marcel Waldburger is a freelance pianist and keyboardist who regularly composes music for various artists and groups.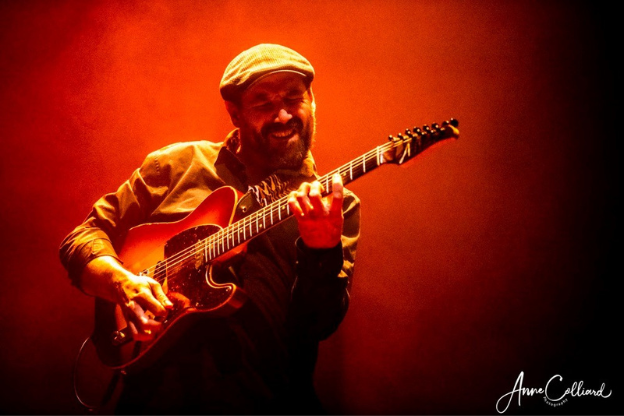 Julien Revilloud
Julien Revilloud is one of Switzerland's most sought-after guitarists. His jazz and groove influences have led him to play with a host of magnificent musicians in Paris, New York, Africa... and Neuchâtel!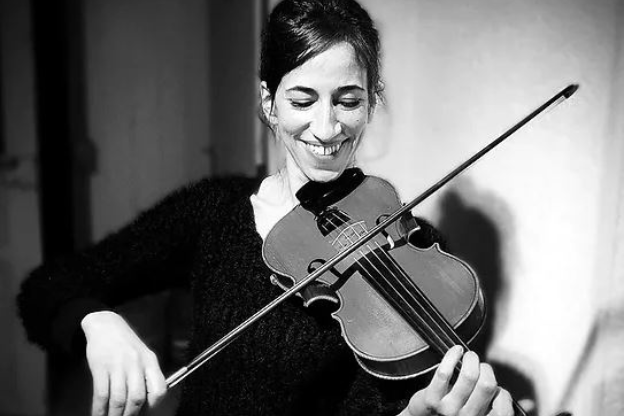 Vanessa Loerkens
A violinist from a Swiss family of classical musicians, she turned to other music, the two main pillars of which are jazz and traditional Irish music.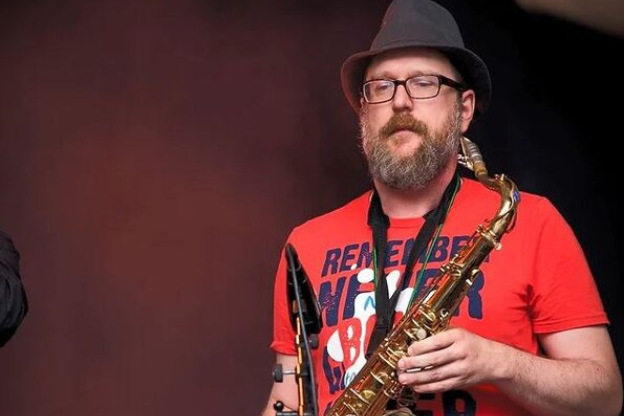 Yann Altermath
Graduated of the EJMA in Lausanne in saxophone, he is passionate about jazz and improvisation, but also about a wide range of styles. He is the founder and composer of the funk-jazz group Cousin Marvin.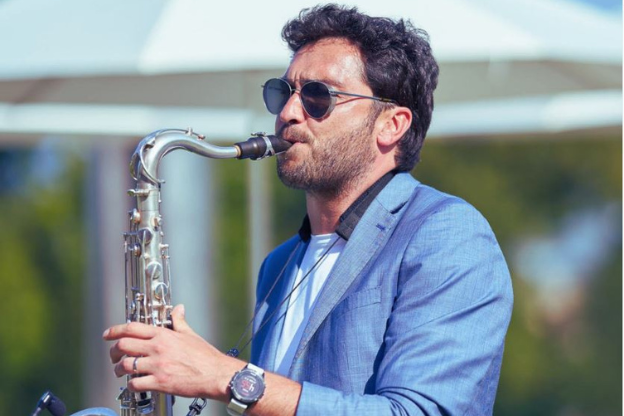 Drumminsax
A saxophonist for over 20 years but also a DJ, Drumminsax has always enjoyed mixing styles of music.