Ideally located on the shores of the largest lake in Switzerland, the Hotel Palafitte is the starting point for a variety of adventures to discover the richness of nature, know-how and local produce.
Let yourself be inspired by some of the ideas we have put together especially for you. The hardest part is choosing!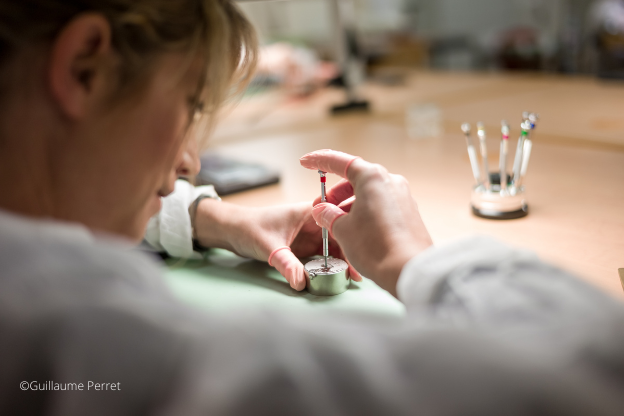 THE KNOW-HOW
A land of contrasts, the Neuchâtel region is a breeding ground for talent, heirs to ancestral know-how.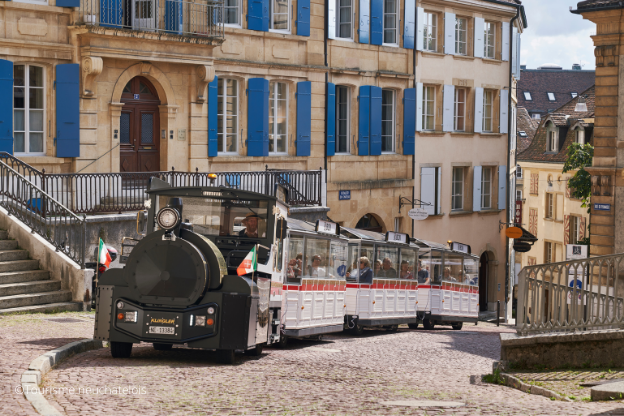 NEUCHÂTEL AND ITS SURROUNDINGS
Dynamic and fascinating, the city of Neuchâtel with its emblematic yellow stones will seduce those who stroll through its narrow streets.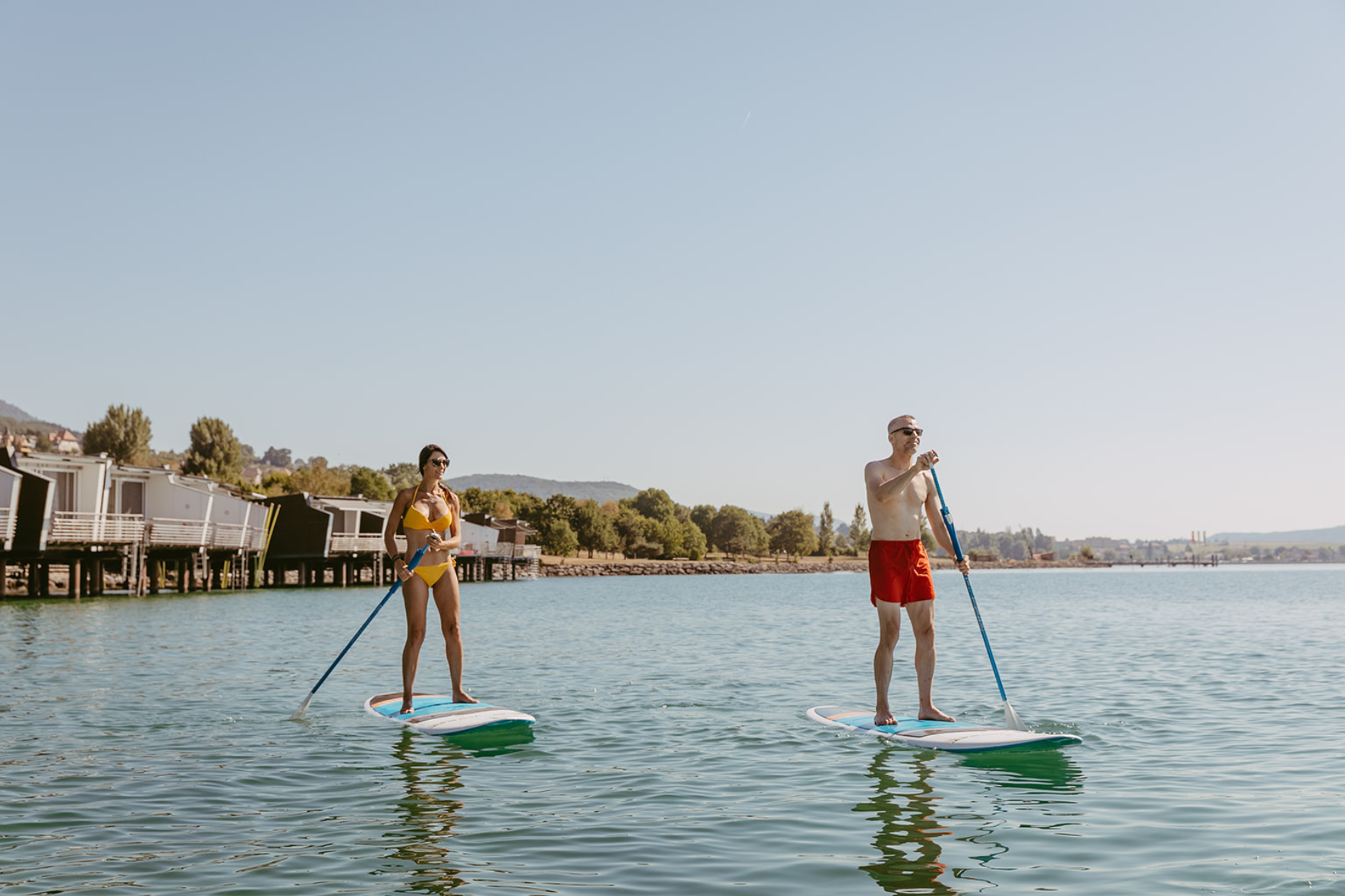 IN THE FRESH AIR
The exceptional location of the Hotel Palafitte will allow you to enjoy the great outdoors like nowhere else. From its pavilion or nearby, we suggest a few ideas to accompany your stay.